UK National Living Wage Increases Today To £9.50
Monday 09 November, 2020
Written by Simon Collyer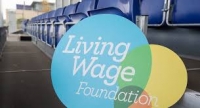 NATIONAL LIVING WAGE - Today, thousands of people will get a boost in pay as a new Living Wage rate comes into force.
The real Living Wage, which is calculated independently of the Government, is a lifeline for people who work for the 7,000 accredited Living Wage employers in the UK. It's based on what it actually costs to pay for everyday essentials like food and heating.
Real living wage increases to £9.50 in UK and £10.85 in London. The real living wage rates for 2020/21 have been announced as £9.50 in the UK, rising by 20p, and £10.85 in London, an increase of 10p.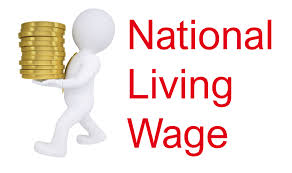 ABC Comment, have your say below: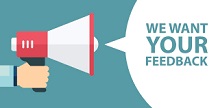 Leave a comment
Make sure you enter all the required information, indicated by an asterisk (*). HTML code is not allowed.