Government DWP Minister Will Quince Says No Plans to Up-rate Legacy Benefits
Thursday 05 November, 2020
Written by Simon Collyer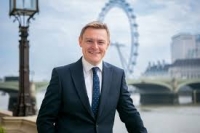 UNIVERSAL CREDIT - Will Quince, Parliamentary Under-Secretary (Department for Work and Pensions has made this statement in the Houses of Parliament:
'The Government introduced a package of temporary welfare measures worth around £9.3 billion this year to help with the financial consequences of the COVID-19 pandemic.
This included the £20 weekly increase to the Universal Credit Standard Allowance rates as a temporary measure for the 20/21 tax year.
There are no plans to extend this to legacy benefits.'
ABC Comment, have your say below: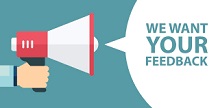 1

comment
Leave a comment
Make sure you enter all the required information, indicated by an asterisk (*). HTML code is not allowed.