Supreme Court Decision Means That PIP Claimants Could Get Back Payments of Up To £13,000 After Not Being Assessed Properly
Tuesday 27 October, 2020
Written by Daily Record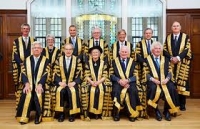 PIP PAYMENTS - Those who have claimed Personal Independence Payment (PIP) could be entitled to a further £13,000 in benefits due to a change in the law.
PIP for many is a valuable monthly benefit for those with a long-term illness or health condition, with those who currently claim it under review by the Department for Work and Pensions.
The DWP have now stated there will be a series of extra payments, however not everyone will be eligible.
The sudden payment announcement comes after a Supreme Court decision found that the DWP had not been awarding the "correct points" to some individuals with mental health conditions, reports the Daily Record.
According to the independent advice and support website, Benefits and Work, the court stated:
"The search is the result of a Supreme Court decision in July which found that the DWP had not been awarding the correct points to some claimants with mental health conditions who need prompting or social support to engage in face-to-face [situations] with other people.
"Some claimants will have missed out on awards of the standard daily living component since April 2016 and will be entitled to around £13,000 in back payments of PIP."
ABC Comment, have your say below: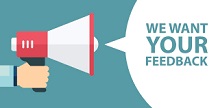 1

comment
Leave a comment
Make sure you enter all the required information, indicated by an asterisk (*). HTML code is not allowed.