Isolating Welsh Pupils to Get School Dinners Confirms Education Minister Kirsty Williams
Monday 21 September, 2020
Written by Simon Collyer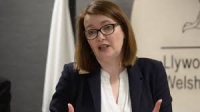 SCHOOL DINNERS - The Welsh Government will ensure all pupils entitled to free school meals will continue to receive provisions if they are shielding or have to self-isolate thanks to £420,000 of funding confirmed by Education Minister Kirsty Williams.
Speaking on a video released today on her Twitter channel, the Education Minister Kirsty Williams confirmed at least £420,000 would be made available immediately to support local authorities deliver this service.
ABC Note: As long as a parent is eligible to claim free school meals, the child can get them. A child could potentially have four parents; two foster parents and two natural parents. If any one of these four parents meets the criteria, then their child is eligible for free school meals.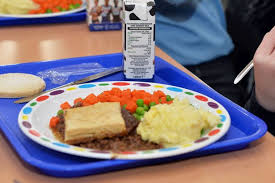 Image Courtesy Wales Online: Welsh School Dinners.
ABC Comment, have your say below: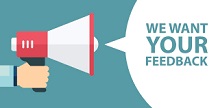 1

comment
Leave a comment
Make sure you enter all the required information, indicated by an asterisk (*). HTML code is not allowed.