Northern Ireland Annual Survey of Hours and Earnings
Tuesday 15 September, 2020
Written by Simon Collyer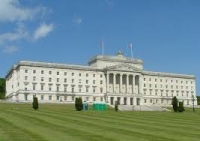 WORK DATA - The ASHE is a UK wide survey that provides data on hourly, weekly, and annual earnings by gender, work patterns, industry, and occupation, including public versus private sector pay comparisons.
Latest results published 29 October 2019
The key points from the Northern Ireland ASHE 2019 show that:
Weekly earnings increased over the year to April 2019 in nominal (3.3%) and real terms (1.2%) to £535
In the UK, weekly earnings were £585, an increase of 2.9% from 2018 (£568). Real UK weekly earnings increased by 0.9% over the year
Private sector weekly earnings increased by 3.4% over the year, while public sector weekly earnings increased by 0.7%. Public sector weekly earnings (£625) were 31% higher than private sector earnings (£479)
Median hourly earnings (excluding overtime) for full-time females (£13.13) was 2.9% greater than those for full-time males (£12.76). NI remains the only region in the UK where full-time females earn more per hour on average than full-time males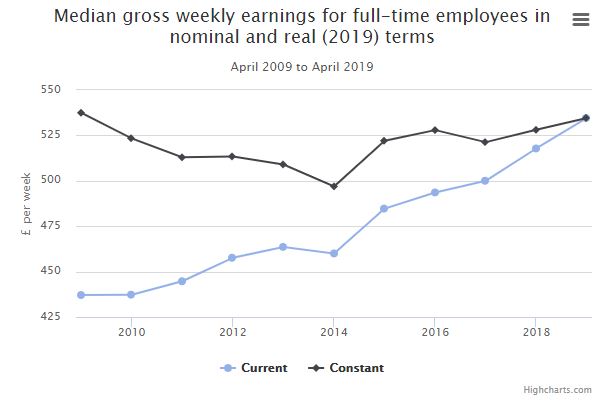 ABC Note: All a bit irrelevant since COVID-19.
ABC Comment, have your say below: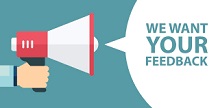 Leave a comment
Make sure you enter all the required information, indicated by an asterisk (*). HTML code is not allowed.