Student Saving - Enjoy A Takeaway Treat
Monday 14 September, 2020
Written by Simon Collyer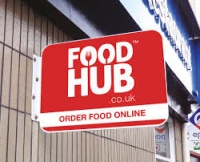 CHEAP NOSH - Foodhub is offering students 20% off!
Foodhub is offering 20%* off to all students, so they can enjoy a takeaway treat without having to lift a finger in the kitchen.
Whether you're a fresher nursing a hangover or a third year battling dissertation stress, indulge in a discounted foodie feast that doesn't break the bank.
Students can choose from a range of local takeaway/restaurant suppliers, so if you're craving Chinese, Indian, Fish 'n' Chips or a burger – Foodhub is the perfect recipe.
A discount of 20% will be provided to all new customers first order on Foodhub, simply input the code FRESHERS2020 at checkout and enjoy a tasty treat at your feet!
*offer valid NOW until the end of October
Terms & Conditions
£5 maximum redemption value
One use per customer
New customers only
Full terms - foodhub.co.uk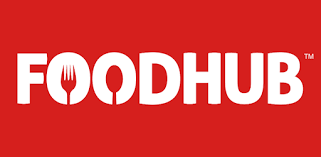 ABC Comment, have your say below: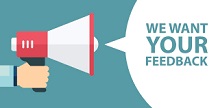 Leave a comment
Make sure you enter all the required information, indicated by an asterisk (*). HTML code is not allowed.