Kelly Tolhurst Has Been Appointed as Parliamentary Under-Secretary of State For Rough Sleeping And Housing
Monday 14 September, 2020
Written by Simon Collyer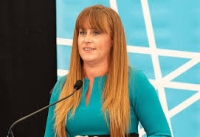 GOVERNMENT APPOINTMENT - Kelly Tolhurst has been appointed as Parliamentary Under-Secretary of State for Rough Sleeping and Housing (formerly Parliamentary Under-Secretary of State, Department for Transport). A former local councillor her family runs a marine survey business, called Tolhurst Associates. Ironically, ABC founder Simon worked in the marine industry for Channel Marine (Sales) Ltd based in Ramsgate/Margate and looked after accounts like the Medway Bridge Marina a short distance away. The upper reaches of the River Medway and exceptionally beautiful and we had a customer at the Allington Marina a well-known beauty spot. We have certainly raced in the Hoo Freezer (a sailing dinghy racing event) much further downstream and know the Medway very well.
Good luck to Ms Tolhurst in the new job.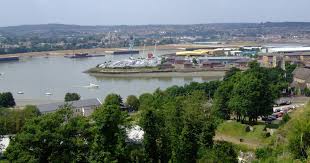 Image: The River Medway.
ABC Comment, have your say below: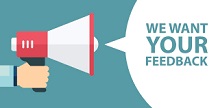 Leave a comment
Make sure you enter all the required information, indicated by an asterisk (*). HTML code is not allowed.