SNP Point Out That Scots On Legacy Benefits Missing Out
Saturday 12 September, 2020
Written by Simon Collyer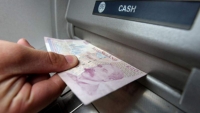 LEGACY BENEFITS UPLIFT - The SNP has called on the UK government to extend the £20 per week uplift to the standard allowance of Universal Credit and basic element of Working Tax Credit to avoid an 'unfair' gap in support during the recovery from the Covid-19 pandemic.

New figures from the Scottish Parliament Information Centre (SPICe) have revealed that the decision to provide the uplift to those on so called 'legacy benefits' would affect almost 300,000 people in Scotland

Leading anti-poverty charity, the Joseph Rowntree Foundation has joined the SNP in calling for the £20 increase to be made permanent and extended to legacy benefits to strengthen the social security net and provide a lifeline to families struggling because of the Covid-19 pandemic.

They say that throwing the equivalent lifeline to those on legacy benefits could see 1.5 million more people across the UK, including 300,000 children, benefiting from this crucial support in 2021/22.
ABC Comment, have your say below: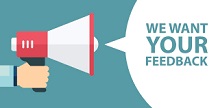 Leave a comment
Make sure you enter all the required information, indicated by an asterisk (*). HTML code is not allowed.