International Day of Awareness of Food Water Announced for September 29th
Saturday 05 September, 2020
Written by Simon Collyer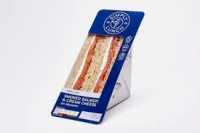 FOOD WASTE - One for the diary - date, September 29th.
The United Nations General Assembly (UNGA) designated 29 September as the International Day of Awareness of Food Loss and Waste (IDAFLW) to raise awareness on the importance of the problem and its possible solutions at all levels and to promote global efforts and collective action towards meeting SDG target 12.3.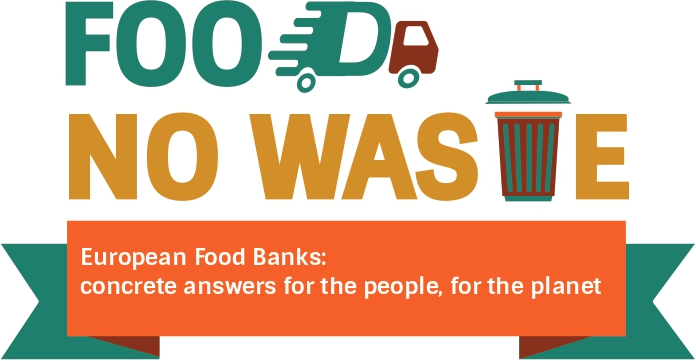 ABC Comment, have your say: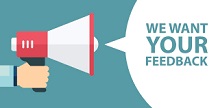 Leave a comment
Make sure you enter all the required information, indicated by an asterisk (*). HTML code is not allowed.