Irish Housing Protest Saturday August 15th Dublin's Iconic Customs House
Wednesday 12 August, 2020
Written by Simon Collyer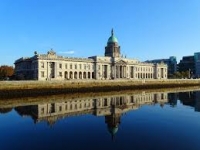 PROTEST - Irish housing activists are building for the protest at 2 pm Saturday at the Custom House. The Customs House is an 18th-century building in Dublin, Ireland which houses the Department of Housing, Planning and Local Government.
Social distancing must be practised and Covid-19 mask's worn.
Please watch the video below.
ABC Comment, have your say below: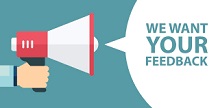 Irish Housing Protest Saturday August 15th Dublin's Iconic Customs House
1

comment
Leave a comment
Make sure you enter all the required information, indicated by an asterisk (*). HTML code is not allowed.