The ABC Writes to HRH Her Majesty the Queen About Evictions, Section 21, Peter Rachman and Boris Johnson
Wednesday 29 July, 2020
Written by Simon Collyer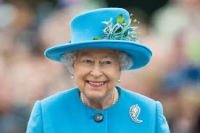 HRH HER MAJESTY THE QUEEN - Simon Collyer, ABC founder has written to the Queen regarding the ending of the 'eviction' protection period on August 23rd.
We will not repeat the whole of the letter which would be impolite, however this is part of it.
A section from the letter sent to the Queen:
Our organisation was one of several organisations lobbying the government and the Housing Minister to move the date when evictions could start against tenants behind with their rent (to August 23rd).
Half a million people could be at risk and Councils daily are being bombarded with calls from worried and desperate people - however, there are relatively few places available at affordable rents. People are staying put because of Covid-19 and house prices may be about to fall.
The rented housing shortage can be traced back to Mrs Thatcher selling off Council Housing stock at knock-down prices.
Additionally, a growing population and high immigration have caused issues along with the amount of available land. The last time I can think of when there was such a mismatch in supply and demand was in the late fifties. As my article from the ABC website (www.abcorg.net) enclosed points out, landlords like the notorious Peter Rachman emerged in that era.
We also pointed out:
While the Queen does not get involved in political debate, the Queen is one of the UK's largest landowners and is the unofficial head of the landed gentry. If there is a conflict between landowners and tenants then the Queen is by definition involved. We might hope she might talk informally about this issue in talks with the prime minister Boris Johnson. We explained what Section 21 is [where tenants can be evicted without any reason in a no-fault eviction when there is a fault) and the fact this odious legislation is still on the statute book.
The debate will be hotting up as this deadline approaches.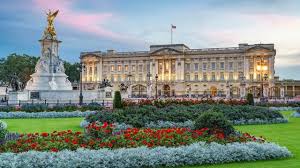 Image: Buckingham Palace.
ABC Comment, have your say below: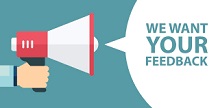 1

comment
Leave a comment
Make sure you enter all the required information, indicated by an asterisk (*). HTML code is not allowed.