Two Million Face Redundancy in October Predicts Grim New Report
Thursday 25 June, 2020
Written by Simon Collyer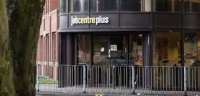 JOB CUTS - A finance company is predicting that two million workers could be made redundant in October
A new report, by lender MarketFinance Ltd, found 45 per cent of firms plan on bringing up to half of their staff back from furlough in July.
Another quarter of furloughed staff will be kept on furlough until the scheme ends.
The report reads: "The future remains less certain for the remaining quarter of furloughed staff, who could well be made redundant."
This includes allowing staff to return to work part time - but on 80% pay from July 1, and asking all employers to make pension and national insurance contributions from August 1
ABC Note: All speculation but there has been criticism that the current pandemic with be used to slash the head count.
From the government:
Redundancy is a form of dismissal from your job. It happens when employers need to reduce their workforce.
If you're being made redundant, you might be eligible for certain things, including:
redundancy pay
a notice period
a consultation with your employer
the option to move into a different job
time off to find a new job
You also have specific rights if your employer is insolvent.
If you've been made redundant because of coronavirus (COVID-19), your employer might be able to re-employ you and pay 80% of your wages.
You must be selected for redundancy in a fair way, for example because of your level of experience or capability to do the job.
You cannot be selected because of age, gender, or if you're disabled or pregnant. If you are, this could be classed as an unfair dismissal.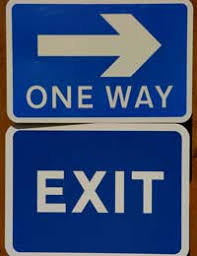 ABC Comment, have your say below: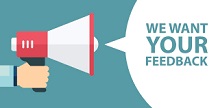 1

comment
Leave a comment
Make sure you enter all the required information, indicated by an asterisk (*). HTML code is not allowed.