State of Alabama Cuts Unemployment Benefits For Thousands Of People Refusing To Return To Work After Coronavirus Lockdown
Thursday 25 June, 2020
Written by Simon Collyer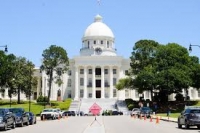 CORONAVIRUS - The State of Alabama is taking direct action against workers who refuse to return to work by cutting social security benefits.
This is at a time that coronavirus infections are resurging in some US states.
Alabama has begun re-opening despite a rise in new cases, with 9,181 new infections reported in the last two weeks.
Over the two weeks up to June 21, Alabama had the second-highest number of new cases per capita in the nation.
President Trump is arguing that this is due to the extensive coronavirus testing taking place, others would argue that the US was slow in its reactions to the pandemic and have opened up the economy to early.
States under quarantine are Alabama, Arkansas, Arizona, Florida, North Carolina, South Carolina, Texas and Utah.
Trump needs the economy to rebound by November and his recent poorly attended rally in Tulsa could be a testimony to a declining fan base or a genuine fear by people of catching the virus in a crowded auditorium.
The State of Alabama has so far denied benefits to 909 workers who opted not to return and has stopped benefits to review 2,317 more cases. This was after employers telephoned workers and asked them to return to work and they refused.
The federal CARES Act allows workers impacted by Covid-19 to stay on unemployment benefits under some circumstances.
These include employees who currently have the disease itself, or are caring for someone infected.
In the UK employers and employees could face the same issue and recently we have seen confrontation between teachers unions and the government about the opening of schools. Schools have been open for the children of key workers and no one knows enough about the virus yet to know if the recent hot spell in the UK will kill off COVID-19 or lesson its impact, or will as some fear, there be a resurgence during the flu season, starting around October. Time will tell.
Either way, the US government are saying that fear of coronavirus is NOT reasonable grounds as an excuse not to attend the workplace, and we may see more cutting of benefits as a stimulus for people in employment to force them to return to work.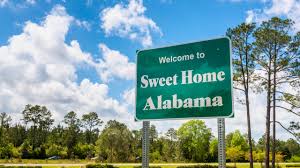 Image: Alabama, work or starve.
ABC Comment, have your say below: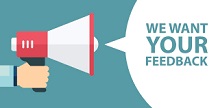 Leave a comment
Make sure you enter all the required information, indicated by an asterisk (*). HTML code is not allowed.