Scottish Government Minister Kevin Stewart Proud of Affordable House Build Achievements
Tuesday 23 June, 2020
Written by Simon Collyer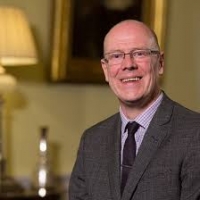 HOUSING - The Scottish Government are upbeat about delivering affordable homes.
Commenting on the publication of the Housing statistics quarterly update: June 2020, Housing Minister Kevin Stewart said:
"I am proud that we have now delivered over 95,000 affordable homes since 2007 with more than 66,000 of these for social rent. We were on track to deliver our target of 50,000 affordable homes by the end of March 2021, but the impact of Covid-19 has caused a necessary pause to activity.
"We will continue to work with partners across the housing sector to deliver the remainder of these homes, as quickly as it is safe to do so and I look forward to construction resuming in a new safe way."
ABC Note: Some good news from Scotland. Housing has slipped off the radar in the coronavirus news blitz. Let's hope we here more positive news from England and Wales.
ABC Comment, have your say below: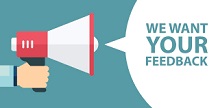 Leave a comment
Make sure you enter all the required information, indicated by an asterisk (*). HTML code is not allowed.