SNP Presses the Government to Make Debt Letters Supportive Not Threatening
Monday 22 June, 2020
Written by Simon Collyer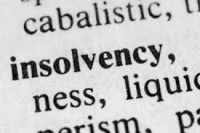 DEBT - The SNP has called on the UK government to change the law to make debt letters supportive rather than threatening – after concerns were raised about the devastating impact they are having on people's mental health during the coronavirus crisis.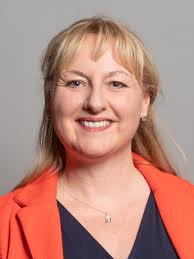 Image: SNP MP Dr Lisa Cameron.
SNP MP Dr Lisa Cameron has written a joint letter with Money and Mental Health, signed by cross-party MPs and peers, to the Treasury calling for regulations to be amended under the Consumer Credit Act to ensure debt collection letters are helpful. Under the current law, lenders are currently compelled to send these debt letters to customers even if they have been granted a payment holiday.

The letter highlights research by the Money and Mental Health Policy Institute, that shows how risk of falling into debt as a result of rising unemployment, increased living costs and reduced household incomes are significant risk factors for suicide. Research shows that financial difficulty can be a significant risk factor for suicide, with people in problem debt three times more likely to have considered taking their own life.

The letter follows the call made by Money Saving Expert founder Martin Lewis - who chairs the Money and Mental Health Policy Institute - for the Tory government to do more to help people with mental health problems during the Coronavirus outbreak.

Dr Cameron, who is an Advisory Board Member for the Money and Mental Health Policy Institute and Clinical Psychologist by profession said:

"The Government needs to end intimidating debt letters now to save lives. I have signed a joint letter with a group of cross-party MPs and Peers, to raise concerns about the serious impact that intimidating debt collection letters have on peoples' mental health and calling for a change in the law.

"The coronavirus crisis, lockdown and the hard-hitting impacts of a recession can be triggers to significant mental health problems. While the reasons that lead someone to contemplate suicide are often complex, one trigger that can leave someone feeling like there's no way out is the intimidating and threatening debt letters they receive from lenders. We can change this now."

"Changing the law to make debt collection letters more supportive can remove this cause of unnecessary distress and confusion for thousands of people — the Government can change this now, it would only require a few, straightforward changes to the Consumer Credit regulations, but these changes could save lives."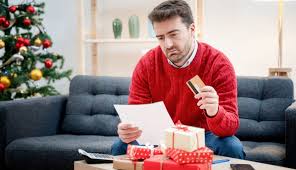 Image: Debt worries can become a source of mental health issues.
ABC Comment, have your say below: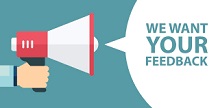 1

comment
Leave a comment
Make sure you enter all the required information, indicated by an asterisk (*). HTML code is not allowed.