Useful Information for Businesses During the COVID-19 Pandemic
Monday 18 May, 2020
Written by Simon Collyer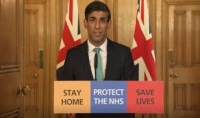 COMPANY FINANCE - Kate Templeton, Chief Outreach Executive, has sent us this information.
If you are running a small company, you might find this website to be usefull there is so much 'chatter' it can be overwhellming.
Kate makes a good point, information is fragmented but hopefully you can find the advice you need here: https://www.companydebt.com/coronavirus-business-help/
ABC Comment, have your say below: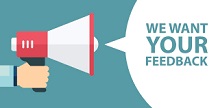 Leave a comment
Make sure you enter all the required information, indicated by an asterisk (*). HTML code is not allowed.