Homelessness Response Fund Calls for Charity Applicants
Monday 18 May, 2020
Written by Civil Society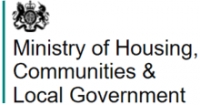 FINANCE - A £6m fund has been opened for homelessness charities in England dealing with the impact of the coronavirus pandemic.
The Homelessness Response Fund is being funded by the Ministry of Housing, Communities and Local Government, using money from the government's package of support for the charity sector. It will be distributed by Homeless Link, the membership body for frontline homelessness charities.
Grants will be available to charities with an annual income of under £5m, and where more than half their beneficiaries are homeless people.
Charities have two weeks to apply
Applications to the fund opened yesterday and will close in two weeks on 27 May, with grants available worth between £10,000 and £100,000. Successful applicants will receive payments next month.
ABC Comment:- See more at: https://www.civilsociety.co.uk/news/coronavirus-funding-scheme-for-homelessness-charities-opens.html#sthash.OMQg5cJM.dpuf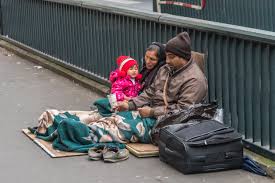 ABC Comment, have your say below: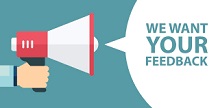 Leave a comment
Make sure you enter all the required information, indicated by an asterisk (*). HTML code is not allowed.