Benefits Information Available Via WhatsApp
Friday 15 May, 2020
Written by Simon Collyer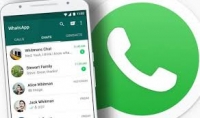 DWP ANNOUNCEMENT - People can now access the most up-to-date benefits and support information via their smart phones, using WhatsApp.
The service, which can be accessed by sending 'Hi' in a WhatsApp message to 07860 064 422, has been launched to help combat the spread of incorrect information and to make the correct information easily accessible.
The GOV.UK service currently has more than 312,000 unique users, and has sent more than 2.6 million messages since its launch on 25 March 2020.
DWP is one of the first government departments to provide information via the service which includes information on benefits support available, how to check if you are eligible and how to apply.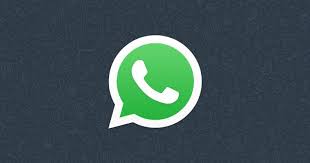 ABC Comments, have your say below: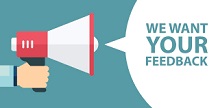 Leave a comment
Make sure you enter all the required information, indicated by an asterisk (*). HTML code is not allowed.