Social Bite's Distributes 100,000 Food Parcels
Thursday 30 April, 2020
Written by Simon Collyer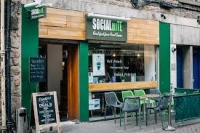 FOOD DISTRIBUTION - Social Bite started distributing food to homeless people and other vulnerable groups on March 20th.
Working with around 60 local grassroots charities and community groups, the charity are distributing food to homeless people as well as families who were relying on free school meals and others in food poverty. Social Bite have seen the demand for free food rise each day as the crisis has deepened. As a result, they have significantly scaled up their production and distribution of food packs.
They have recently passed the milestone of giving out 100,000 food packs. Social Bite are now up to producing and distributing 25,000 food packs per week, so the distribution is expected to rise significantly for the duration of the crisis.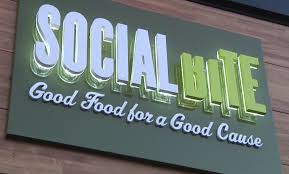 ABC Comment, have your say below: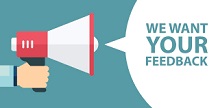 Leave a comment
Make sure you enter all the required information, indicated by an asterisk (*). HTML code is not allowed.