US Unemployment Surges
Thursday 09 April, 2020
Written by Simon Collyer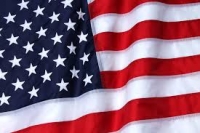 UNEMPLOYMENT – has increased in the US.
Americans seeking unemployment benefits has surged for a third week as the coronavirus pandemic intensifies.
More than 6.6 million people filed jobless claims in the week ending 4 April, the Department of Labor said.
The deepening economic crisis comes as the number of virus cases in the US soars to more than 430,000.
ABC Comment, have your say below: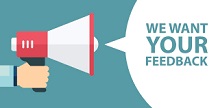 Leave a comment
Make sure you enter all the required information, indicated by an asterisk (*). HTML code is not allowed.