RT TV ex. Russia Today, Makes a Good Call
Tuesday 07 April, 2020
Written by Simon Collyer
MEDIA - RT TV (ex. Russia Today) called it right that Boris Johnson was in a critical care unit while the rest of the media mob denounced their news as 'Russian Propaganda'. However, RT TV had in fact called it 'spot on'.
An intensive care unit (ICU), also known as an intensive therapy unit or intensive treatment unit (ITU) or critical care unit (CCU), is a special department of a hospital or health care facility that provides intensive treatment medicine.
The ABC has appeared on RT TV evening news three times and we have found their reporting to be fair and accurate on topics we understand. Of course, the Murdoch press, supporters of the Tory Party, may wish to play down Boris Johnsons health issues. Worse however is SKY TV having on Katie Hopkins as a commentator to give her views. Since when was Katie Hopkins a clinical epidemiologist you might ask? The argument is all a fuss about nothing you might expect from Mistress Gobby whose only contribution it seems is to be controversial. The rest of us may be more particular about whom we get advice from.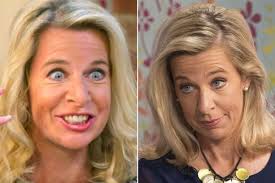 Image: Katie Hopkins.
RT TV brings on experts to comment on news items, even if these people might not be celebrities. All credit to RT TV for calling the news on Boris who is clearly more ill that the conventional media wanted us to believe.
Our very best wishes go to Boris Johnson and all those other unfortunate people unlucky enough to catch COVID-19. Feeling ill is bad enough, feeling you might be facing your own death is rather worse. We hope Boris makes a swift recovery.

ABC Comment, have your say below: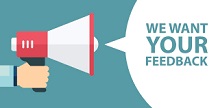 1

comment
Leave a comment
Make sure you enter all the required information, indicated by an asterisk (*). HTML code is not allowed.