Companies Exposing Employees to Risk
Tuesday 07 April, 2020
Written by Simon Collyer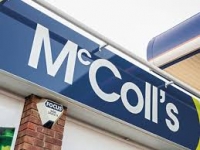 COVID-19 - We visited McColls today in Mersea Road, Colchester. A young trainee was being taught to use the till with an instructor. Neither instructor nor the young lady had been provided with a mask, gloves or as they have in Lidls - a protective perspex screen. Customers being served were no more than a couple of feet away (mouth to mouth) from this young trainee and we feel that to fail to protect staff with a mask or gloves amounts to criminal negligence.
The Company are practising social distancing regarding customer queuing but that is irrelevant at the till.
McColls Retail Group is a British convenience shop and newsagent operator, trading under the trading names McColls, Martins and, for shops in Scotland, RS McColl. McColl's also operates post offices in one-third of the estate, making them the largest post office operator in the United Kingdom.

COVID-19 is transmitted by water droplets. These eventually fall to the floor or surfaces where they can get on peoples hands. Not to provide staff with a face mask and gloves is grossly irresponsible. A point will be made to the Company shortly.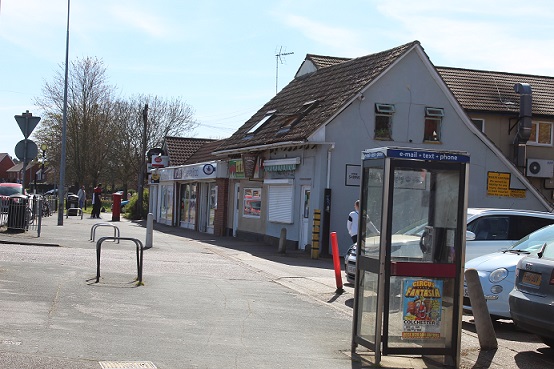 ABC Comments, have your say below: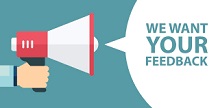 1

comment
Leave a comment
Make sure you enter all the required information, indicated by an asterisk (*). HTML code is not allowed.