Low Skilled Workers Becoming Valued Says Conservative MP Steve Double
Tuesday 24 March, 2020
Written by iPaper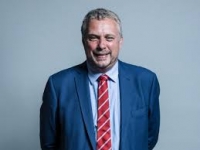 PARLIAMENT - Conservative MP Steve Double said that the Covid-19 crisis has "taught us" that low-skilled workers "are actually pretty crucial to the smooth running of our country" as he urged Home Secretary Priti Patel to review the "points-based immigration system" to reflect their value.
The MP for St Austell and Newquay urged the Home Secretary to change the way the proposed points-based system works to reflect the role that many workers have played in the outbreak of the virus.
Sectors such as food production, agriculture and retail, which rely heavily on migrant labour from Eastern Europe, have seen a surge in demand due to the virus.
ABC Comment, have your say below: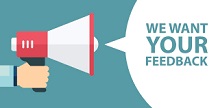 1

comment
Leave a comment
Make sure you enter all the required information, indicated by an asterisk (*). HTML code is not allowed.