We Want to Be Alone - Single Occupancy On The Rise in Europe
Tuesday 18 February, 2020
Written by Simon Collyer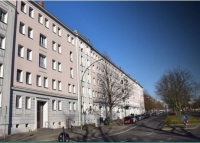 LIVING ALONE - A new analysis of EU-level data by Eurofound shows that one in three households in the EU is now single occupancy. Germany has the largest proportion of the population living in single-person households, and large increases in the share of the population living alone have been reported in Lithuania and Bulgaria.
The report highlights that single-person households are at greater risk of poverty and social exclusion, which is partly due to having only one income with which to run a household. Lithuania and Bulgaria, which have both experienced the largest increases in the share of the population living alone over the last decade, also report the highest levels of income inequality in the EU. Among those of retirement age, women are nearly twice as likely to live alone (42%), compared to men (24%), and are therefore more at risk of experiencing poverty. The fact that pensions are, on average, 30% lower for women than men in the EU further compounds this issue.
Speaking about the findings of the report, Eszter Sandor, Eurofound Social Policies Research Manager, said "This research suggests that the increase in single occupancy households, coupled with a sizeable gender gap in pension cover, is contributing to high levels of income inequality – this needs to be taken on board for future policy action in this area."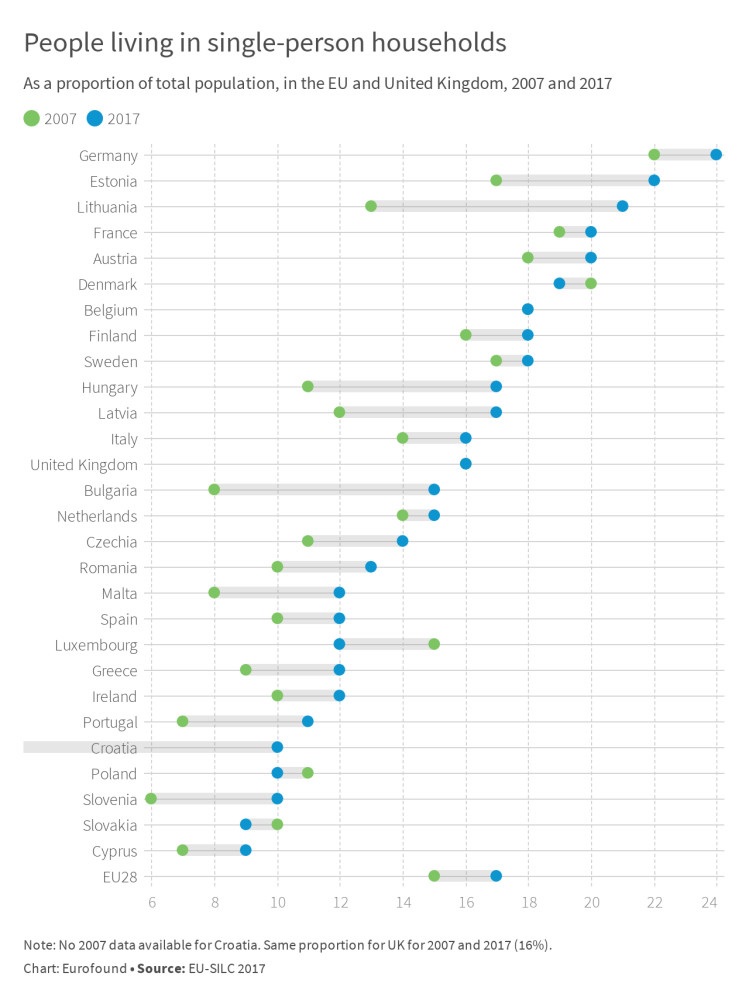 ABC Comment, have your say below: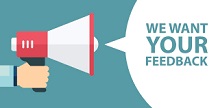 Leave a comment
Make sure you enter all the required information, indicated by an asterisk (*). HTML code is not allowed.