State Pension Wait Causes Concern, Early Day Motion Call For Debate
Thursday 13 February, 2020
Written by Simon Collyer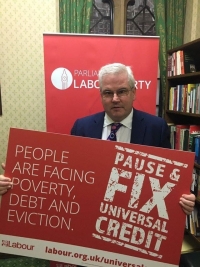 STATE PENSION - Mark Tami, the Labour MP for Alyn and Deeside is bringing pressure to have rules changed after it was found that people are becoming at risk of hardship because of the long wait between the end of payment of Universal Credit and their first state pension payment.
"It's not right that some pension-age people have to go nine weeks with no income," said Mr Tami, urging other MPs to sign his Early Day Motion (EDM) on the issue.
Individuals do not receive the first payment of the new state pension until up to five weeks after they have reached the state pension age, as it is paid in arrears. Subsequent payments will be made every four weeks.
ABC Note: An early day motion (EDM), in the Westminster system, is a motion, expressed as a single sentence, tabled by Members of Parliament that formally calls for debate "on an early day". In practice, they are rarely debated in the House and their main purpose is to draw attention to particular subjects of interest.
ABC Comment, have your say below: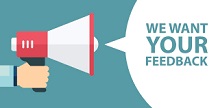 Leave a comment
Make sure you enter all the required information, indicated by an asterisk (*). HTML code is not allowed.