Job Openings Falling in the USA
Tuesday 11 February, 2020
Written by Simon Collyer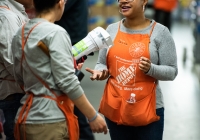 US JOB OPENINGS - The number of job openings in the US fell to 6.4 million (-364,000) on the last business day of December, the U.S. Bureau of Labor Statistics reported today. Over the month, hires and separations were little changed at 5.9 million and 5.7 million, respectively.
Within separations, the quits rate and layoffs and discharges rate were unchanged at 2.3 percent and 1.2 percent respectively. When times are good employees are more likely to quit their jobs for a better paid one.
The number of job openings in the U.S. fell to a two-year low in December, reflecting a slowdown in hiring tied to a softening economy. The UK there was almost zero growth and everywhere the economies are slowing down.
The sharp drop in job openings toward the end of 2019 is something to worry about says economists
Job openings sank to 6.42 million in December from 6.79 million. It's the second significant decline in a row and openings have fallen by more than 1 million in the past 12 months.
Not a crisis by any means, but as a trend it is not looking good.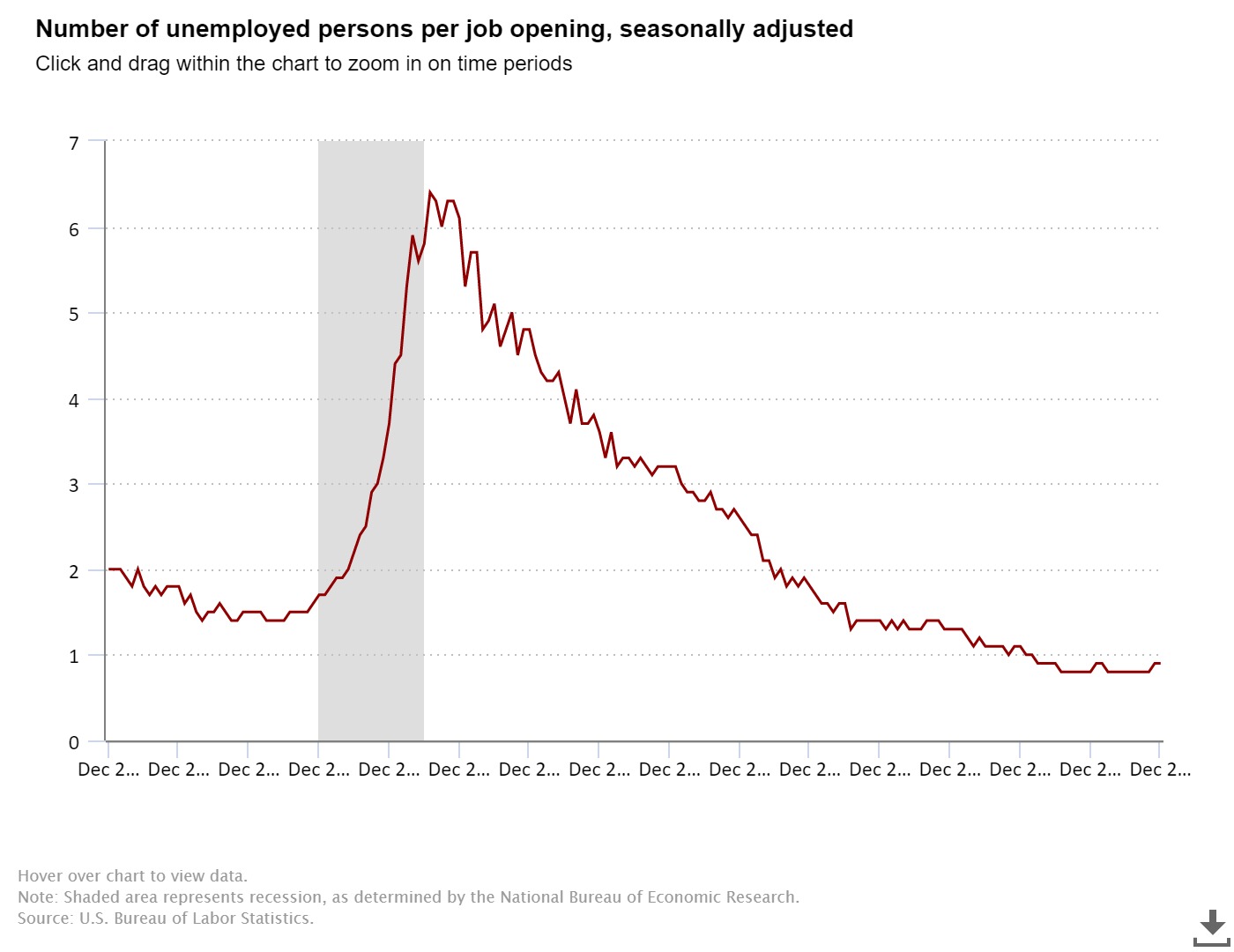 ABC Note: If you want to understand US terminology the Job Openings and Labor Turnover Survey is called (JOLTS). The Bureau of Labor Statistics (BLS) collects and compiles JOLTS data monthly from a sample of nonfarm establishments. A more detailed discussion of JOLTS concepts and methodology is available online at: www.bls.gov/opub/hom/pdf/homch18.pdf.
ABC Comment, have your say below: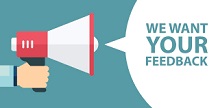 Leave a comment
Make sure you enter all the required information, indicated by an asterisk (*). HTML code is not allowed.