The ABC is on LinkedIn, Please Do Drop By
Monday 10 February, 2020
Written by Simon Collyer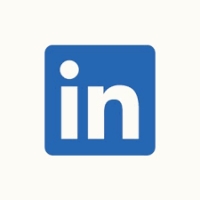 LINKEDIN - The ABC has started a LinkedIn Business Page:
Do please drop by:
LinkedIn is an American business and employment-oriented service that operates via websites and mobile apps. Founded on December 28, 2002, and launched on May 5, 2003,
It is mainly used for professional networking, including employers posting jobs and job seekers posting their CVs.
Please click on the logos below:
We are on LinkedIn here: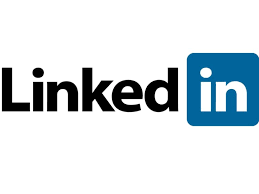 We are on Facebook: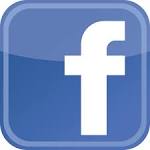 and Twitter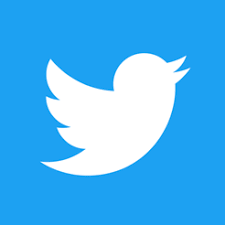 ABC Commment, have your say below: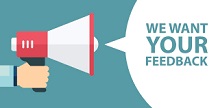 Leave a comment
Make sure you enter all the required information, indicated by an asterisk (*). HTML code is not allowed.