Pioneering Northern Ireland Minister for Communities Deirdre Hargey Plans to Soften Tory Welfare Pain
Thursday 06 February, 2020
Written by Simon Collyer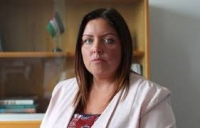 NORTHERN IRELAND - Northern Ireland Minister for Communities Deirdre Hargey had ordered an end to the well-established practice of naming convicted welfare fraudsters. Hargey declared that it is "not required" of her to publish the names of people who you know to be involved in criminal activity. This has attracted some small controversy.
A lot of people commit benefit fraud when a partner moves in with them and they fail to inform the DWP. Shaming people by naming them just makes the situation worse if they are trying to find work. It can be counterproductive.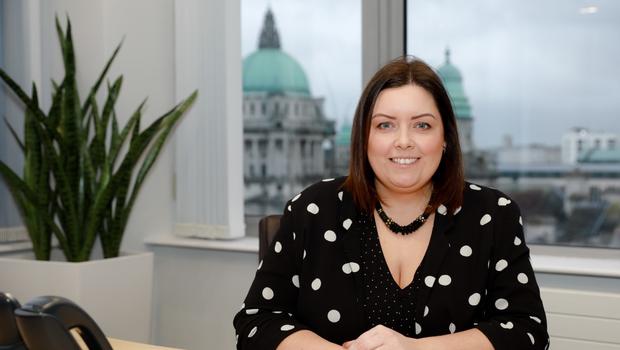 Image: Deirdre Hargey
Deirdre Hargey is the Northern Irish Minister for Communities, and a former Lord Mayor of Belfast. who was co-opted to the Assembly to replace Máirtín Ó Muilleoir, She was appointed as Minister at the formation of the executive on 11 January 2020. Communities Minister Hargey bids to extend £23m-a-year 'bedroom tax' mitigation measures. Around 38,000 homes in Northern Ireland faced potentially losing a quarter of their benefits if they were deemed to have a spare room at the end of March. Ms Hargey has pledged to work to mitigate the problems caused by the harsh Tory welfare cuts.
Meanwhile, The Supreme Court has dismissed Northern Ireland Attorney General's attempt to challenge roll-out of universal credit.
ABC Comment, have your say below: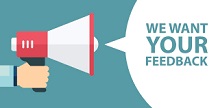 Leave a comment
Make sure you enter all the required information, indicated by an asterisk (*). HTML code is not allowed.