Boris Johnson Hears About Welfare Reform Failings in Northern Ireland
Monday 13 January, 2020
Written by Simon Collyer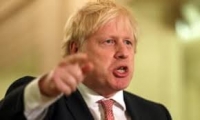 NORTHERN IRELAND - Communities Minister Deirdre Hargey MLA today highlighted concerns on the Welfare Reform system with the British Prime Minister Boris Johnson.
The Minister was speaking after a meeting with Executive colleagues and Mr Johnson to discuss the budget out workings of 'New Decade, New Approach'.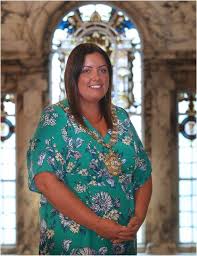 Image: Communities Minister Deirdre Hargey MLA.
Speaking afterwards Minister Hargey said: "I used the opportunity to inform the British Prime Minister Johnson of my views on Welfare Reform which I believe is having a negative impact on people here and needs to be reversed.
"These austerity measures are punishing the most disadvantaged in our society.
"I also raised the serious concerns that I and many others have with the punitive two child cap policy, which will exacerbate child poverty, and also the special rules for claiming benefits for people with a terminal illness.
"I highlighted the need for recurrent funding for welfare mitigations in order to protect those already struggling as a result of welfare reform, from being penalised further.
"My Department is working at a pace to ensure that in line with "New Decade, New Approach" the immediate matter of extension of welfare mitigations takes place from 31st March."
ABC Comments, have your say below: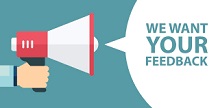 1

comment
Leave a comment
Make sure you enter all the required information, indicated by an asterisk (*). HTML code is not allowed.