DWP Underpayment Errors Has Doubled
Monday 13 January, 2020
Written by Simon Collyer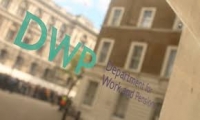 DWP ERRORS - New analysis reported on by the SNP shows that the proportion of claimants who have been underpaid due to official errors has risen by 86% to almost 1,000 since 2011/2012.

The total number of claimants underpaid by the DWP has risen by 64% since then.
2010/11 2018/19

Total: 1240 Total: 2033
Official Error: 392 Official Error: 729
Claimant Error: 837 Claimant Error: 1296
Fraud: 11 Fraud: 8
ABC Comment, have your say below: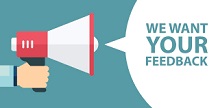 Leave a comment
Make sure you enter all the required information, indicated by an asterisk (*). HTML code is not allowed.