Employment in Canada Exceeeds Forcasts
Monday 13 January, 2020
Written by Simon Collyer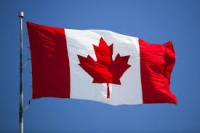 CANADA - The Canadian economy added 35.2 thousand jobs in December of 2019 after shedding 71.2 thousand in the previous month, which was the biggest decline since January of 2009.
It compares with market expectations of a 25 thousand gain. Employment increased in Ontario (25K), Quebec (21K), Manitoba (2.8K) and Prince Edward Island (1.1K), while a decline was recorded in Newfoundland and Labrador (-5K).
There were more employees in the private sector (57K) in December, offsetting a decline of a similar size in November. Employment increased in accommodation and food services (25K) and in construction (17K), while it was little changed in the other industries. Considering full 2019, employment in Canada increased by 320K or 1.7%, a faster pace than 1.1% in 2018.
The growth was spread across the first three quarters of the year and was mostly the result of gains in full-time work (283K).

ABC Comment, have your say below: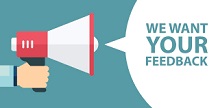 1

comment
Leave a comment
Make sure you enter all the required information, indicated by an asterisk (*). HTML code is not allowed.