Cairn Housing Association Wins £38k In Unpaid Benefits for Disabled Tenants
Monday 06 January, 2020
Written by Scottish Housing News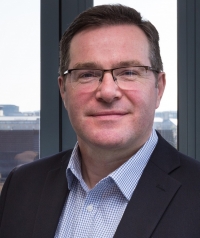 SCOTLAND - Cairn Housing Association Wins £38k In Unpaid Benefits for Disabled Tenants
Cairn Housing Association has done wonders to help two chronically disabled tenants by winning them back a combined £38,000 unexpected windfall of unpaid benefits.
Jason MacGilp, group chief executive, said: "We're proud of our frontline team who specialise in areas from Welfare Rights to Financial Inclusion - they do a sterling job. Without their knowledge and commitment, our tenants would be unnecessarily losing out."
We are pleased to hear it is good news for some.
The first tenant from Inverness, who asked not to be named, commented: "I'm so thankful for the support I've had at Cairn because if I'd followed the DWP's advice of 'You must claim Universal Credit', I would have been denied my windfall and would still be struggling.
The second tenant, who lives in Aviemore and who also asked not to be named, was able to benefit after Cairn's staff identified shortcomings in his Universal Credit Award and his limited capability to work because of his disability.
However, it took more than six months of waiting and discussions before it was agreed he would receive a backdated sum of £13,513 and additional monthly benefits of £336.
ABC Comment, have your say below: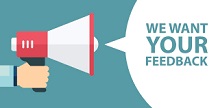 1

comment
Leave a comment
Make sure you enter all the required information, indicated by an asterisk (*). HTML code is not allowed.