Ireland - Tips and Gratuities Overhauled
Sunday 15 December, 2019
Written by Simon Collyer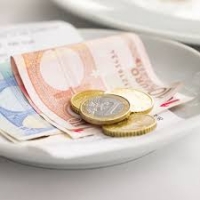 RENUMERATION - The Minister for Employment Affairs and Social Protection, Regina Doherty T.D., has announced that she received Government approval to revise the draft Scheme of the Payment of Wages (Amendment) Bill 2019. The Scheme has been extended from the original to now include a legal right for workers to receive "on a fair, transparent and equitable basis" tips and gratuities paid by electronic means such as by debit and credit cards.
Approval has also been given to progress this Bill as quickly as possible, and to continue to oppose the progression of a Private Members Bill on the same topic, which the Government believes is fundamentally flawed and will not achieve any real advantage for workers.
Through her Bill, the Minister intends:
* To amend the Payment of Wages Act to ensure that tips and gratuities cannot be used to 'make-up' or satisfy a person's contractual wages;
* To provide for a requirement on employers to clearly display, for the benefit of workers and customers, their policy on how tips, gratuities and service charges are distributed;
* To provide a legal entitlement for workers to receive tips and gratuities that are paid by customers in electronic form (i.e. debit or credit cards);
* To oblige employers to distribute electronically gifted tips to workers in their establishments in a "fair, transparent and equitable manner".
ABC Note: There is not a strong tipping culture in Ireland but many locals and visitors tend to tip for certain services, in particular restaurants, taxis and personal services (e.g. hairdressing). A rough general guide follows. If you want to tip and are in doubt about how much, think 10%.
ABC Comment, have your say below: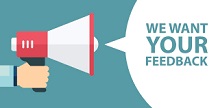 Leave a comment
Make sure you enter all the required information, indicated by an asterisk (*). HTML code is not allowed.