The UK National Balance Sheet
Friday 29 November, 2019
Written by Simon Collyer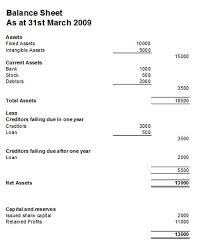 NATIONAL FINANCES - The UK's net worth was estimated at £10.4 trillion in 2018, an average of £156,000 per person.
Growth in the UK's net worth was estimated at 3.0% or £297 billion between 2017 and 2018; this was the weakest annual growth since 2012, and below the compound annual growth between 2009 and 2018 of 4.9%.
The household sector's net worth grew by just 0.6%, or £58 billion, to £10.3 trillion between 2017 and 2018, because of slow growth in the value of land and an increase in financial liabilities.
General government's net worth rose by 3.3% or £33 billion to negative £939 billion between 2017 and 2018, the result of relatively small changes in both financial and non-financial net worth.
In 2018, financial net worth dropped by 7.7% or £16 billion to negative £224 billion, with large decreases in equity and investment fund shares being substantially offset by increases in currencies and deposits.
The national balance sheet is a measure of the wealth, or total net worth, of the UK. It shows the estimated market value of financial assets, (for example, loans) and non-financial assets (for example, dwellings). The data are used to monitor economic performance, to inform monetary and fiscal policy decisions and for international comparisons.
ABC Comment, have your say below: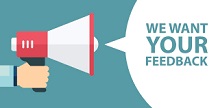 Leave a comment
Make sure you enter all the required information, indicated by an asterisk (*). HTML code is not allowed.