ABC Founder Simon Collyer's Birthday
Monday 25 November, 2019
Written by Simon Collyer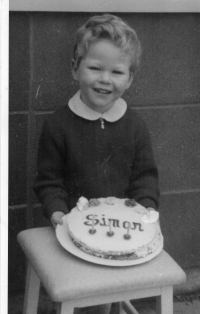 HAPPY BIRTHDAY - It is Simon's birthday today, ABC founder.
Simon has made through another year. And he has a few more to go let's hope.
This is Simon in his younger years doing his favourite sport, competitive sailing.
Ed,Oh, to return to those halcon days. Just don't report this article to the fashion police.
Simon, third from the left in a very dapper cravat. Lifelong friends left to right: John Carter, sailor and financial services expert, Robert White, boatbuilder, Olympian, and twice Olympic Tornado catamaran world champion. On the other side of Simon [his left] military vehicle restorer Alan De'ath, and former banker turned window cleaner, Andy (Mouse) Conroy. Outside the Cherry Tree pub in Brightlingsea.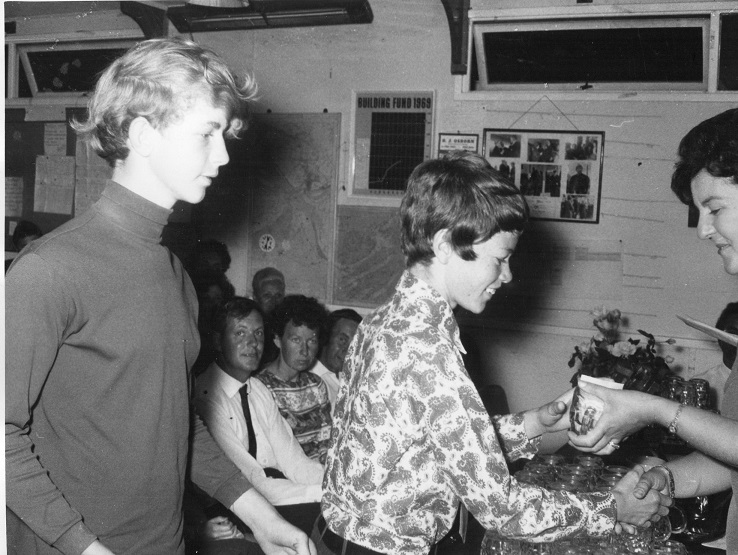 Image: Simon & Alan in Brightlingsea Sailing Club winning in the Mirror Class.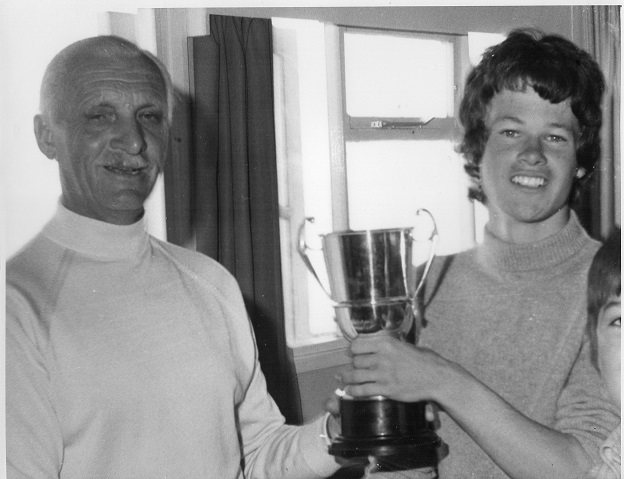 Image: Possibly winning the Double Dan trophy in his Mirror Dinghy. The Double Dan was a race from Brightlingsea to Clacton Sailing Club.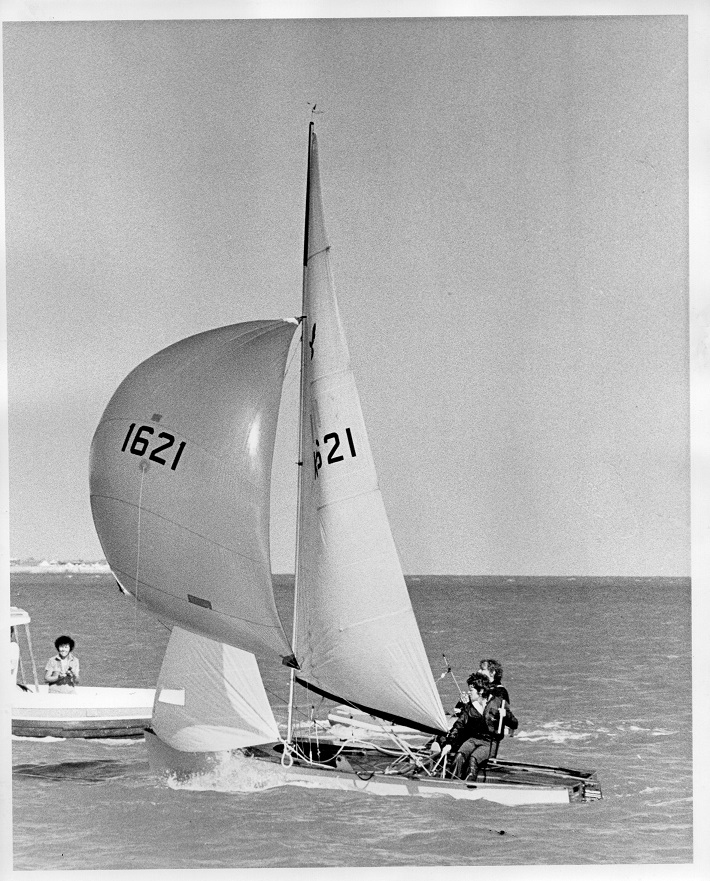 Image: Racing in the Hornet Dinghy Class with crew Tony Morgan. Tony later went on to be a reserve crew at the 1976 Olympics in Canada in the Olympic Tornado Class, crewing for Robert White.
Image: Brightlingsea - Tony on the trapeze and Simon on the helm, giving it some welly.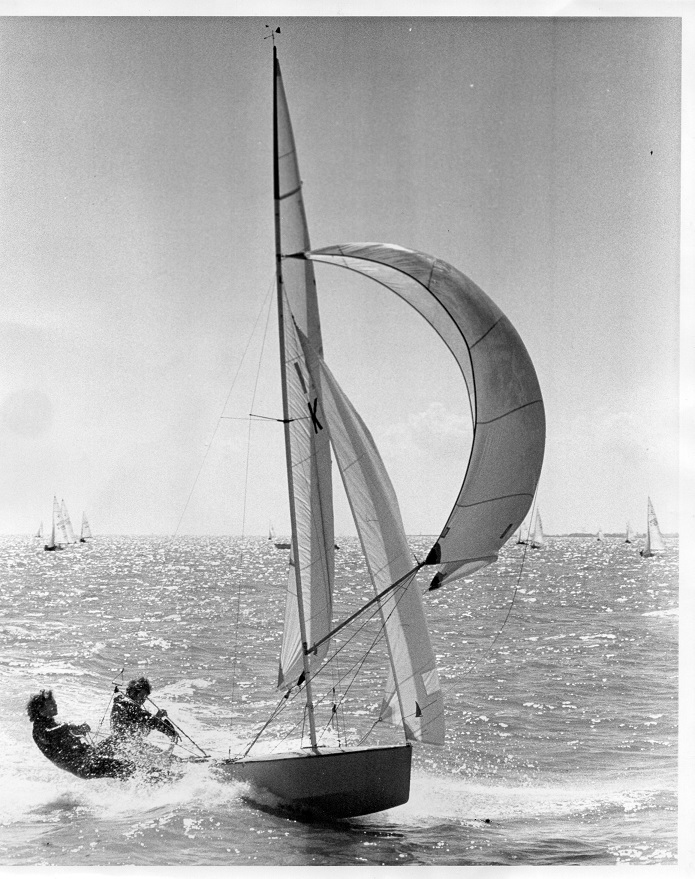 Image: More Hornet Class action in 'Father William' a boat purchased from Bruce Long.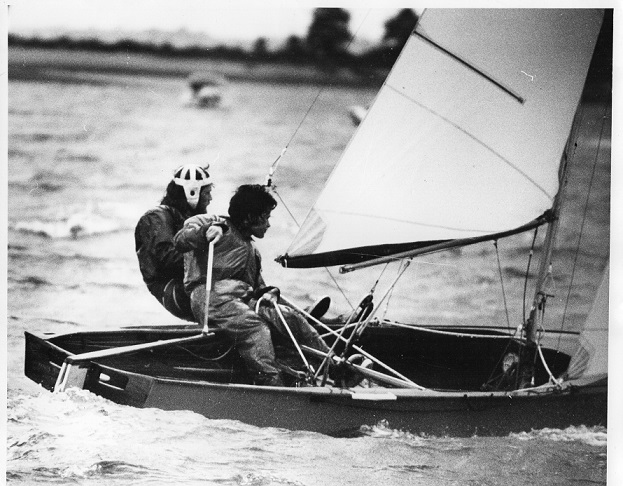 Image: Simon and legendary crew 'Biggles' winning at Stone (sailing club on the Blackwater), the biggest turnout Hornet open meeting turnout that year.
Just a few shots from the archives. Who knows where the time goes?
ABC Comment, have your say below: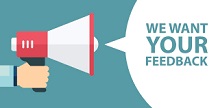 3

comments
Leave a comment
Make sure you enter all the required information, indicated by an asterisk (*). HTML code is not allowed.