Advertising Standards Authority Say DWP Advertising WAS Misleading
Thursday 07 November, 2019
Written by Simon Collyer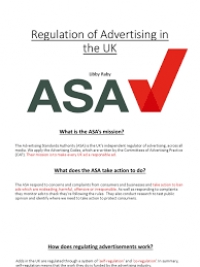 MISLEADING ADVERTISING - The Advertising Standards Authority (ASA) finds DWP's "facts" were all misleading.
In its ruling, the ASA said the DWP couldn't sufficiently substantiate its claims about Universal Credit. It said the so-called "facts" presented in the adverts were all misleading. These included claims that:
people could move into work faster under Universal Credit
payments could be made sooner than five weeks
people could get "advance payments" (with no explanation that these are loans that come with conditions).
Jonathan Blades, External Relations Manager and Parliamentary Co-Chair of the Disability Benefits Consortium of with the ABC is a member , said "It's equally disgraceful these adverts have cost the taxpayer more than £225,000, at a time when disabled people are typically losing £1,200 a year thanks to welfare system changes. The DWP must apologise for its actions and concentrate on fixing Universal Credit."
ABC Note: There will be a few red faces at the DWP HQ over this.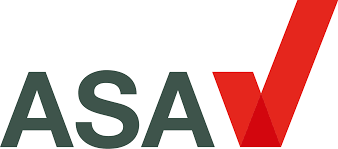 ABC Comment, where the DWP wrong, what do you think, have your say below?: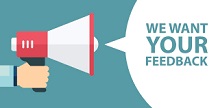 Leave a comment
Make sure you enter all the required information, indicated by an asterisk (*). HTML code is not allowed.