Jingye Group Front Runner to Save British Steel
Wednesday 06 November, 2019
Written by IoD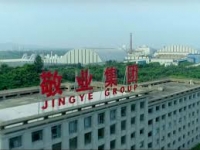 BUSINESS NEWS - Jingye Group is said to be the frontrunner to save British Steel, according to sources close to the matter.

The Chinese company hopes to strike a deal to take over the failed manufacturer by mid-November. It comes after nearly six months of uncertainty for 5,000 workers, the majority of whom work at the Scunthorpe plant in Lincolnshire.

Jingye's plans for the British firm include increasing steel production from 2.5 million tonnes annually to over 3 million. It also wishes to upgrade existing equipment to enhance efficiency and conserve energy, as well as increase the use of scrap steel.

Jingye is itself is a steel manufacturer, but also has interests in hotels, real estate, tourism and 3D printing. It has not responded to media requests for comments on the situation.

Another potential buyer for British Steel is UK-based industrial conglomerate Liberty House, led by Indian-born businessman Sanjeev Gupta. The business has purchased several struggling metals factories in recent years.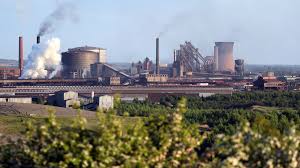 ABC Comment, have your say below: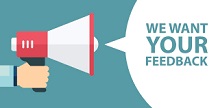 1

comment
Leave a comment
Make sure you enter all the required information, indicated by an asterisk (*). HTML code is not allowed.