It's Official - Parliament Has Now Dissolved
Wednesday 06 November, 2019
Written by Simon Collyer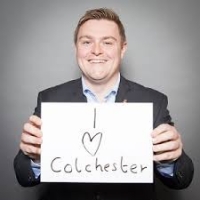 PARLIAMENT - t has now been dissolved until the General Election. Therefore, there are currently no Members of Parliament. If you need help from your MP, you are out of luck...!!
We must thank MP Will Quince for the great work he has done for the ABC. Will has been a very good constituency MP.
He has wonderful staff, and to top it all Will is a very nice person. Had Will had a higher position at the DWP than Junior Minister it would be interesting to see what difference he could make?
We hope whoever gets in they will have a change of philosophy. Chile is a prime example how things could go, along with the 'yellow vests' in France. Let's hope we have a government with a greater sense of fairness and a kinder attitude to those struggling. Alas, Boris Johnson seems a most unlikely candidate for changes of that sort. Boris is Britain's Trump and if Farage fades away with no seats for his Brexit Party, the champion bullshitter 'mantle' must past to Boris
ABC Comments, have your say below: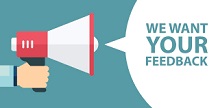 Leave a comment
Make sure you enter all the required information, indicated by an asterisk (*). HTML code is not allowed.