Irish Employment Up Says Todays Statistics
Tuesday 05 November, 2019
Written by Simon Collyer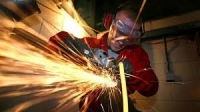 IRELAND - The Minister for Employment Affairs and Social Protection, Regina Doherty, T.D., has welcomed the latest statistics published by the CSO today which show that the seasonally adjusted unemployment rate for October 2019 was 4.8%, down from 5.7% at the same time last year.
The seasonally adjusted number of persons unemployed was 117,300 in October 2019, compared to 136,700 in October 2018, which is a year-on-year drop of 19,400.
ABC Comment, have your say below: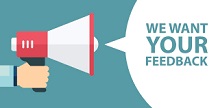 1

comment
Leave a comment
Make sure you enter all the required information, indicated by an asterisk (*). HTML code is not allowed.