Challenge Poverty Week Scotland Wraps Up
Monday 14 October, 2019
Written by Simon Collyer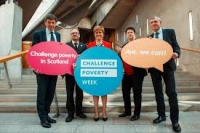 POVERTY - More than 300 organisations have taken part, organising over 400 events across Scotland! Supporters included 15 faith leaders, 20 local authorities, schools, football clubs, businesses, politicians, trade unions, third sector, public sector, think tanks and community activists.
An amazing variety of supporters that have added their voices to the campaign asking for more radical action to loosen the grip of poverty on people's lives. For a glimpse of the activities, you can scroll down Challenge Poverty's twitter feed: https://twitter.com/CPW_Scotland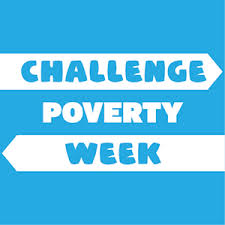 ABC Comment, have your say below: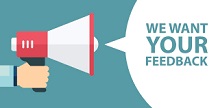 Challenge Poverty Week 2019
Leave a comment
Make sure you enter all the required information, indicated by an asterisk (*). HTML code is not allowed.