North Lanarkshire Council Feels the Pressure of Government Cuts
Thursday 10 October, 2019
Written by Simon Collyer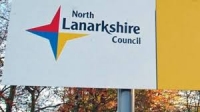 GOVERNMENT CUTS - North Lanarkshire Council are warning of huge cuts.
Councillors were presented with a
comprehensive five year financial plan [753kb] (2020/21 to 2024/25) at a meeting of the Policy and Strategy Committee on Thursday 26 September.
The council budget will be set in February next year.
Around 80% of council funding comes from the Scottish Government and the council is projecting a budget shortfall of £100million over the next three years alone.
In addition, the council is facing significant cost pressures from other areas including:
The rising costs of caring for an elderly population
Increased employee costs
Inflationary increases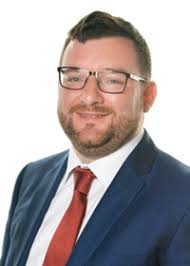 Image: Cllr Paul Kelly
Cllr Paul Kelly, Depute Leader of North Lanarkshire Council, said: "There's no doubt that these cuts will have a devastating impact on our communities. We've already been forced to reduce revenue spending by £112million since 2013/14 and there are no pain-free areas where savings can be made.
ABC Comment, have your say below: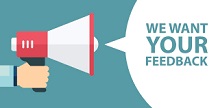 1

comment
Leave a comment
Make sure you enter all the required information, indicated by an asterisk (*). HTML code is not allowed.