The European Food Banks Federation Updates Us
Wednesday 02 October, 2019
Written by Simon Collyer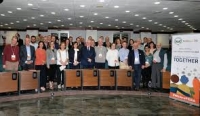 IMPORTANT DATES - The European Food Banks Federation has brought to our attention some useful dates:
16 Oct: World Food Day
17 Oct: International Day for the Eradication of Poverty
22-23 Oct: Child Guarantee Expert Workshop - Children living in precarious
Nearly a third of all food produced in the world goes uneaten each year, an amount that costs the global economy $940 billion and emits 8% of planet-warming greenhouse gases. At the same time, 1 in 9 people is undernourished.
ABC Comment, have your say below: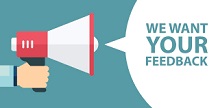 Leave a comment
Make sure you enter all the required information, indicated by an asterisk (*). HTML code is not allowed.