Funeral Support Payment Introduced in Scotland
Wednesday 18 September, 2019
Written by Simon Collyer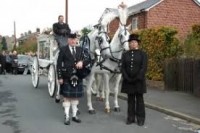 SCOTTISH FUNERAL CHANGES - On 16 September 2019, Funeral Support Payment replaced Funeral Expenses Payment in Scotland.
From this date, people who want to apply for financial help to pay for a funeral must make a claim to Social Security Scotland. DWP will no longer be able to process their Funeral Expenses Payment claim.
More information on how to apply for Funeral Support Payment is available on mygov.scot.
ABC Comment, have your say below: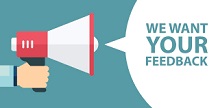 Scottish Bagpipes - Going Home
Leave a comment
Make sure you enter all the required information, indicated by an asterisk (*). HTML code is not allowed.