Essex Law Clinic Minor Changes
Tuesday 10 September, 2019
Written by Simon Collyer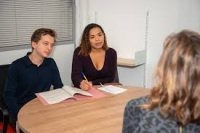 UPDATE -We have made a few minor changes to Essex University's, Essex Law Clinic entry.
Essex Law Clinic is based on University's Colchester Campus. The law clinic is open for appointments all year round (with limited service between April and October) on campus or outreaches (Colchester, Jaywick...)
Free and confidential advice
Members of the public, students and University staff can use the Essex Law Clinic to get free initial advice about a legal problem they are facing. The Clinic offers clients an initial consultation to find out their legal position and advise them on what steps they can take to remedy the issues.
If you need some legal advice, why not give them a call? PLEASE click on the logo: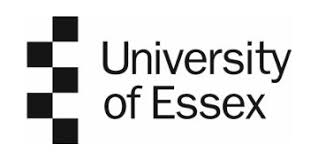 ABC Comment, have your say below: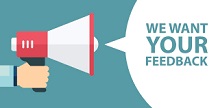 Leave a comment
Make sure you enter all the required information, indicated by an asterisk (*). HTML code is not allowed.