Holyrood's Social Security Committee Inquiry Into Un Claimed Benefits
Monday 09 September, 2019
Written by Simon Collyer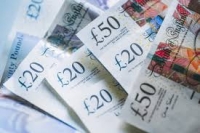 UN CLAIMED BENEFITS - An inquiry has been launched by Holyrood's Social Security Committee as estimates suggest a huge number of benefits remain unclaimed by those eligible for them. The inquiry aims to explore the extent of the issue and what can be done to tackle it.

Statistics from HMRC and DWP estimated that in 2016/17 only 31% of families without children eligible for Working Tax Credit claimed, while only 60% of those eligible for Pension Credit claimed.
However, the full extent of benefit non-take-up in the UK is unknown because of difficulties in estimating eligibility.
The Committee is now looking for information on issues related to benefit uptake including why estimates of take-up are available for some benefits but not for others, and the impact of awareness raising campaigns in improving benefit uptake. The Committee is also investigating how technology could help automate some benefits to improve take-up and how take-up rates for the new Scottish social security benefits will be impacted by their link to the take-up rates for UK benefits.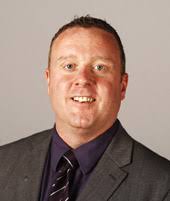 Image: Bob Doris MSP.
Bob Doris MSP, Convener of the Social Security Committee, said:
"There can be any number of reasons for low benefit uptake rates, but it is absolutely essential that we learn the scale of this challenge and take every possible action to improve uptake.
"There is no doubt the stigma of claiming benefits hinders uptake while too often people are simply not aware of the benefits they are entitled to. Administration processes are also often too complex, and our inquiry is determined to identify any barriers to benefit uptake and how we can remove these.
"The Committee will consider the Scottish Government strategy on benefit uptake which will be published in October, but what is clear is that everything possible must be done to ensure those in need receive the full benefits they are entitled to."
Other issues the Committee is keen to explore include if different approaches are required for different benefits, and the impact of various eligibility criteria upon take-up rates.
The call for views is open until Monday 21 October. You can let the Committee know your views here: http://www.parliament.scot/benefit-take-up
ABC Comment, have your say below: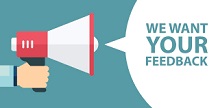 Leave a comment
Make sure you enter all the required information, indicated by an asterisk (*). HTML code is not allowed.