Boris Johnsons Defeat Reduces Threat of No-Deal Inflation Following EU Crash-Out
Wednesday 04 September, 2019
Written by Politico/Simon Collyer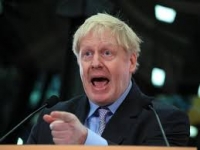 BORIS BASHED - Opponents of a no-deal Brexit inflicted a severe defeat on British Prime Minister Boris Johnson Tuesday evening. MPs voted in favor of a motion paving the way for a bill that would prevent a no-deal Brexit to be debated in the House of Commons today. Rebel members of the Conservative Party faced down the threat of deselection and the prospect of a general election on October 14, to back the motion to allow parliament to control its schedule today. MPs voted 328 to 301 to back the motion.
Johnson has lost any authority he had and the prospect of us crashing out of the EU on Halloween have diminished.
A no-deal Brexit would push the U.K. toward a recession through a combination of barriers to trade with the EU, a fall in the value of the pound and increased inflation, according to a report published today by the UK in a Changing Europe research program.
As we reported this week Universal Credit claimants have just £100 to buy food for the month in many cases. Rising prices would cause real hardship and widespread distress amongst those of fixed incomes with no bargaining power.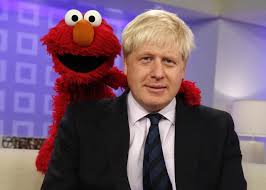 Image: Not a good night for Boris Johnson.
ABC Comment have your say below: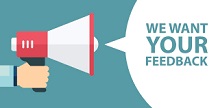 1

comment
Leave a comment
Make sure you enter all the required information, indicated by an asterisk (*). HTML code is not allowed.