Social Housing Scottish Annual Conference Looms Up
Sunday 25 August, 2019
Written by Simon Collyer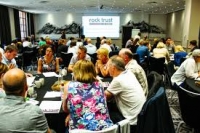 MAJOR HOUSING CONFERANCE - The countdown is on for the Social Housing Scottish Annual Conference which takes place in just over two weeks.
Organisers say you can meet 150+ business leaders from across the Scottish housing sector in one place under one roof, to share best practice and explore forward-thinking solutions to tackle the challenges in this changing economic and political landscape.
The programme has been designed to cover all the major business issues facing the Scottish social housing sector – from the shifting political landscape for public spending and social housing providers, to the Scottish Government's 50,000 affordable homes target, funding and partnerships
Join delegates on 5th September as peers from across Scotland come together to discuss and debate the critical issues facing Scottish social and affordable housing.
Date and venue
Thursday, 5th September
The Studio, 67 Hope Street, Glasgow, G2 6AE.
See all confirmed speakers here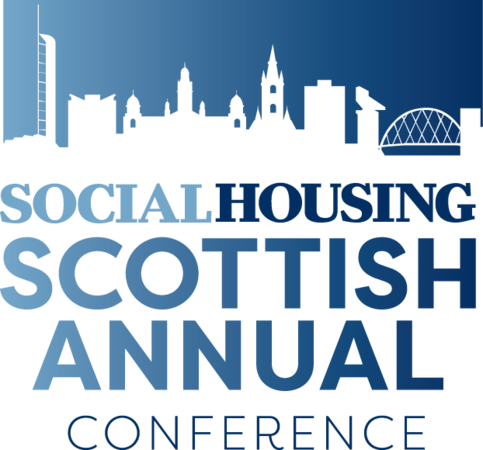 ABC Comment, have your say below: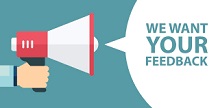 1

comment
Leave a comment
Make sure you enter all the required information, indicated by an asterisk (*). HTML code is not allowed.