We Are Joined by Job Board Jobsora
Friday 16 August, 2019
Written by Simon Collyer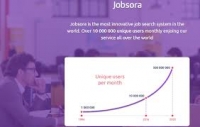 NEW ABC CLIENT - We have been joined by international job board, Jobsora from the Ukraine. Here is what they say about themselves:
Wouldn't it be great if you could search for job vacancies from a number of different sites all in one place? Well, now you can! Jobsora eliminates the need to visit numerous sites to find your next role, saving you time, and making your job search more efficient.
Furthermore, you can take advantage of Jobsora's free service that connects job seekers to relevant employers!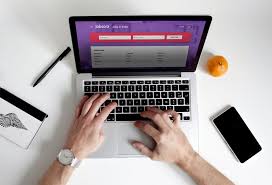 Image: Finding jobs is easy using the Jobsora search engine.
You can find Jobsora in the Employment Agency section in the ABC directory although they will be under a new section Job Boards coming shortly.

ABC comment, Have your say below: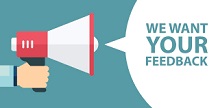 Leave a comment
Make sure you enter all the required information, indicated by an asterisk (*). HTML code is not allowed.