Colchester Foodbank Volunteer Open Day, Greenstead
Thursday 08 August, 2019
Written by Simon Collyer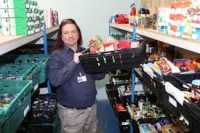 COLCHESTER FOODBANK - are running a volunteer open day.
The Foodbank ask would you be interested in finding out more about volunteering with Colchester Foodbank?
The Foodbank are working in Greenstead to bring the foodbank into the community. The Colchester Foodbank want to thank the East of England Co-op and Colchester Credit Union for their support and the Credit Union for hosting this volunteer open day so people can find out about volunteering with the Colchester Foodbank.
Colchester Foodbank hope to see you next Tuesday in Greenstead!
Event details:
Date: Tuesday, 13 August 2019
When: Open day from 10am till noon.
Where: Colchester Credit Union Ltd, 7 The Centre, Hawthorn Avenue, Greenstead, Colchester CO4 3PX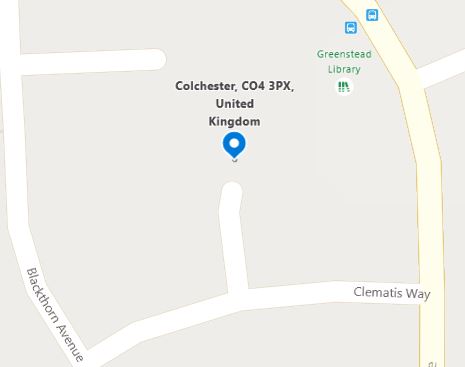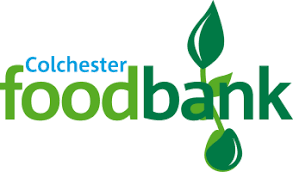 ABC Comment, have your say below: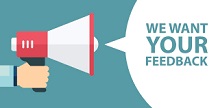 1

comment
Leave a comment
Make sure you enter all the required information, indicated by an asterisk (*). HTML code is not allowed.