Horsham District Council Unveils Eight Units of Temporary Accommodation
Thursday 08 August, 2019
Written by Simon Collyer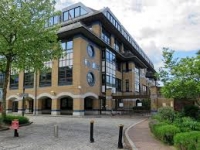 HORSHAM DISTRICT - Horsham District Council has unveiled a further eight units of temporary accommodation to help residents facing homelessness.
The £1.5million development in North Horsham adds to the 17 units taken on by the Council since September 2017, and demonstrates the Council's ongoing commitment to provide options to households facing homelessness.
Temporary accommodation also helps to avoid the use of bed and breakfast accommodation wherever possible.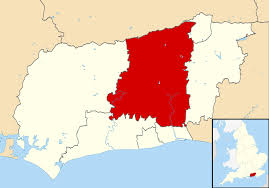 Image: Horsham District.
ABC Comment, have your say below: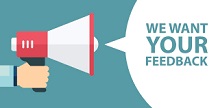 1

comment
Leave a comment
Make sure you enter all the required information, indicated by an asterisk (*). HTML code is not allowed.